How to write a photoshoot brief: An 8 step guide and checklist
Potential customers will be more likely to engage with your business and trust your expertise if you include professional quality team headshots on your website. This blog post lists reasons why hiring a professional photographer to take headshots of your team for your website is a very good idea.  Also, included are ideas on what to think about when putting together your photoshoot brief. As well as several important questions well worth asking your photographer. In addition, I developed a checklist of ideas to help you structure your project brief. It's complimentary, so please download it, copy it, and make it your own.
Why does your business need professional headshots?
Here are 6 reasons why you should invest in professional team portraits for your business website:
Quality photography shows your team in their best light

Looks professional and trustworthy

Helps with recognition, puts a face to your name

Creates a human connection between you and potential customers

Shows your company personality, and makes your company relatable; and

Increases engagement
"Perception of trustworthiness of facial appearance is universal. Human facial appearance will be the first signal when you see the people and may influence your subsequent decision-making."
 – Dr. Ray R Wang – Hong Kong Baptist University School of Business
In addition, professional headshot photography is versatile and can be re-used for your team's LinkedIn profile photos. An added bonus! This is the professional headshot photo I use on the 'About' – Get to know us – website page for Momentum Online – Australia. I also use the same headshot on my LinkedIn profile.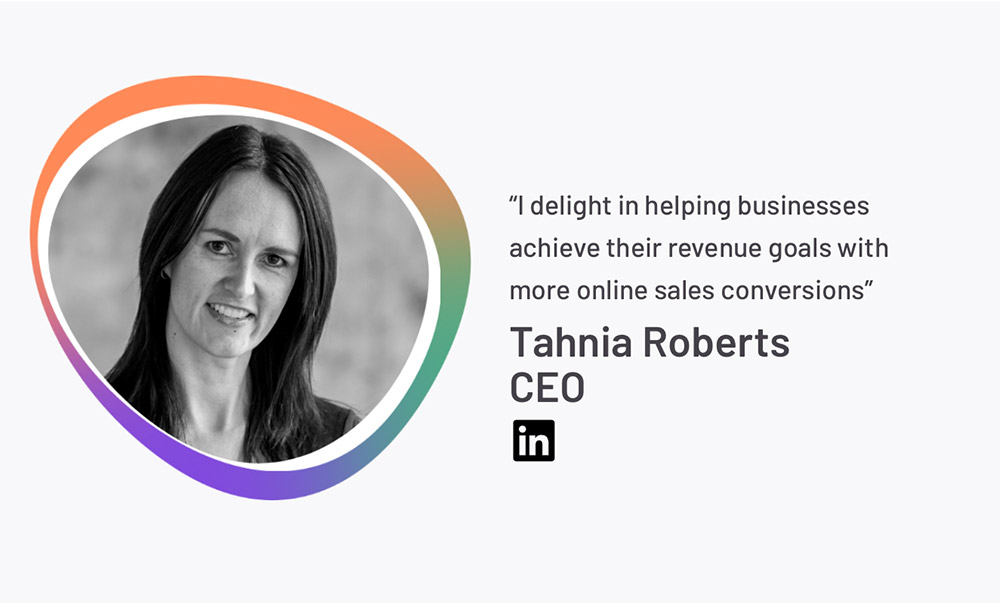 " As a LinkedIn Rock Your Profile Ambassador, I cannot stress enough that your headshot is your handshake, and the first thing that members, recruiters, employers, partners, and your potential clients will see on your LinkedIn profile."
– Alexandra Martinet – Account Director at LinkedIn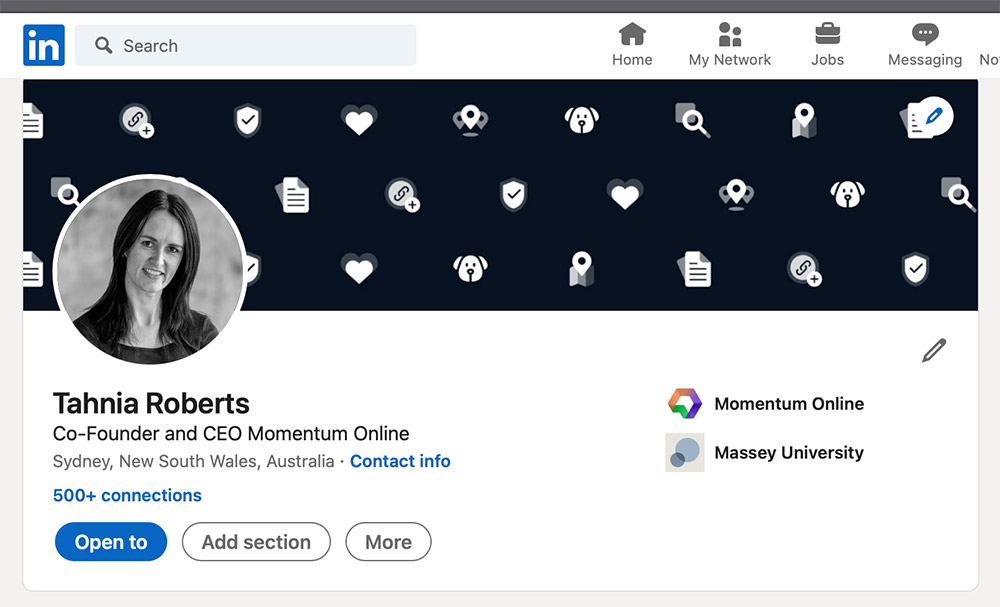 Style matters do your research
Imagery is an indispensable part of your brand identity. When it comes to the style of your business portraiture and headshots, you'll want to align the team photos to represent your brand's image. Equally important is ensuring the photos will resonate with your audience.
When it comes to style consistency across all the headshots is important. Consistency communicates trust and credibility to your website visitors, and potential customers.
Photographers love to showcase their work. Look for photographers in your state that specialise in portrait work. Visit their websites, Facebook pages, and Instagram accounts. Eventually, you'll find the style of headshot that aligns with your brand.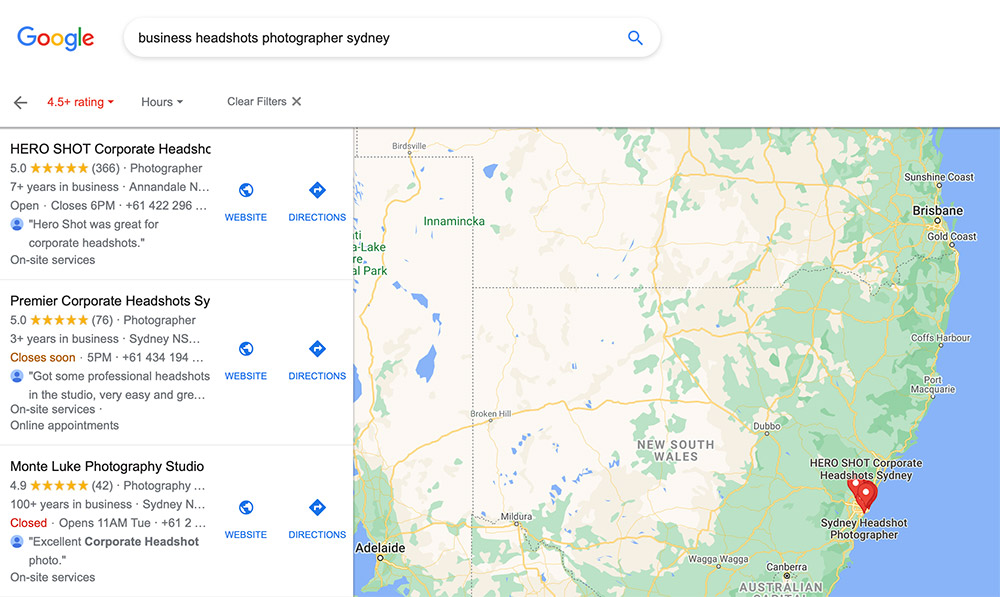 What should be included in a photoshoot brief?
Photography briefs typically include background information, goals, deliverables, reference imagery, and creative direction. Here's a list of all the information you may want to include in your photoshoot brief.
Project overview and goals
What does your business do?

Why, and when do you want a photoshoot?

Who is your target audience?

What are you going to use the images for?  (website team page, LinkedIn profile pages, etc …)
Style guidelines
You may like to include your  brand style guide

Provide reference images

Mention your preference for color or black and white photographs

The type of lighting is worth exploring with your photographer  –

For example:

soft lighting is popular for portraits as it wraps around the subject to provide a more pleasing look. It also helps to fill in the dark lines and generally creates a more "friendly" look
How to dress
There isn't a strict rule for

what to wear

, so long as your outfit reflects your business
Posing
You're aiming for your team to look relaxed, yet confident and approachable

Your photographer will help you with adjusting your posture
Consider composition
Post-production 
Retouching and editing is a matter of taste

Correcting things such as stray hairs, or non-permanent skin blemishes might be all you want to be edited
Photoshoot image usage license
Ask your photographer about image usage licenses so there are no misunderstandings later on

What is the process for selecting the final photos?
Budget and turnaround time
You already have a feel for the budget, this brief will help to confirm the project final costs

Any other expenses?

Turnaround time –

timeframes for reviewing the first draft of the photos, and selecting the photos

When will the finalised images will be available, and how will they be delivered?
That's a wrap!
To help you create a photoshoot brief for your team's headshot photography download this editable checklist template. The checklist is a reference and starting point for you to bring together information that is helpful in ensuring your project is well thought out and ultimately, successful. Make a copy, expand it and make it your own.
And above all else have fun.
Citations:  All images / screen captures  in this blog post article made by the author, as of August 2021.